West Devon Borough Council increases number of council officers on the ground to combat dog fouling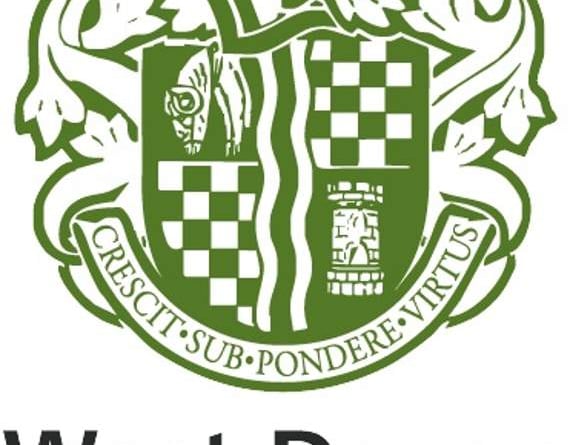 Subscribe newsletter
Subscribe to our email and get updates right in your inbox.
WEST Devon Borough Council (WDBC) has increased the number of council officers on the ground in an attempt to deal with the foul issue of dog mess in Tavistock and its surrounding com-munities.
The borough is also joining forces with the Dogs' Trust to highlight the issue of responsible dog ownership at a public event in Bedford Square this summer.
This new move follows more and more concern over dog fouling, both in the town and nearby villages. Despite initiatives like the DP (Dog Poo) Squad in Tavistock, which is headed by Tavistock town councillor Allen Lewis, and a potential fine of up to £1,000 for dog owners caught not picking up after their pets, dog waste is still discovered in many areas of Tavistock daily. Fouling is also an ever-increasing problem for villages in the borough.
WDBC lead member for environment Cllr Mike Benson said: 'Dog fouling is a really big issue and we need to work closely with the community to try and stop those who are not looking after our beautiful borough.'
The council is calling on residents to do their part by reporting any incidents, with the location, days and times witnessed. This means the enforcement officers can try to be in the right place at the right time, to deal with repeat offenders quickly.
A series of events is being held in partnership with the Dogs' Trust to share information about responsible dog ownership and will also cover issues concerning dog fouling. Bedford Square will host one of these events on Tuesday, August 9.
A spokesperson for WDBC said: 'Dog mess is unsightly, unpleasant and a health hazard because it can spread disease or in extreme cases, cause blindness. Therefore, please make sure when walking your dog you pick up your dog waste, bag it and bin it.
'Remember any dog or litter bin can be used. If you are a dog owner, you have a legal and moral duty to clean up every time your dog messes in a public place.'
In Tavistock, Cllr Lewis also runs the DP Squad Facebook page, where regular posts about dog waste can be viewed and shared by the public and councillors.
Many members have taken to the group to suggest methods of tackling the issues in Tavistock, including dog poo DNA testing, spray painted warnings to highlight dog mess left behind and even a camouflage 'poop patrol', who photograph offenders and publish them if owners refuse to clear up the waste.
Mr Lewis said: 'To be honest it's going downhill again now. I've seen quite a bit in town – even this morning (Monday, May 9) there is a pile on Market Street, also on Parkwood Road and there is more outside NatWest bank!
'So it is creeping back up again. I know someone actually saw a woman who let her dog foul in town recently and didn't pick it up. They recorded the breed of dog and what the offender looked like.
'It really will help to have a bit more help from WDBC. People need to keep reporting the incidents they see around town. I think the events are a great idea because we really need better awareness – we can fight this issue! It does shock people but we need to stop people.'
Comments
To leave a comment you need to create an account. |
All comments 0