Here are the Green candidates standing for election in the West Devon Borough Council poll on May 4.
Following the sad death of Neil Jameson, Green candidate for the Burrator ward, the election in the Burrator ward has been postponed. 
Bridestowe —  Patrick Jeffery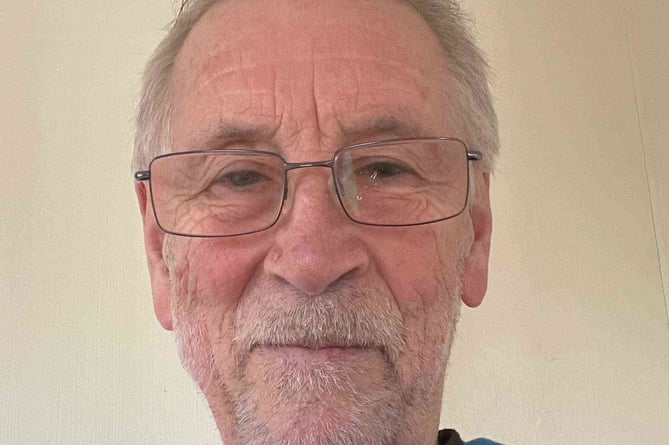 Patrick Jeffery
(submitted)
After retiring from a career in industry I joined the Civil Service where I was a manager in a high pressured role in the Child Support Agency. I moved to West Devon six years ago and am an enthusiastic cyclist and rock climber. I believe only the Green Party offers the solutions for a viable and sustainable future.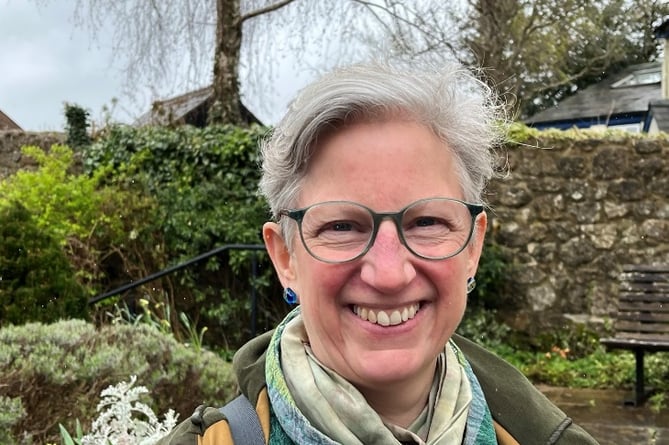 I moved to West Devon in 2017, and work part-time researching and teaching in social science at the University of Exeter. I have many years of voluntary experience including with Okehampton Foodbank and the Chagford Sanctuary Project. I am acutely aware of the problems of the lack of affordable housing and the current cost of living crisis. As a Green Party candidate I am committed to listening to the concerns of local people, working collaboratively with the Chagford Parish Council and actively representing Chagford on the borough council. In my spare time I enjoy growing and cooking my own fruit and veg, walking on Dartmoor, and singing with Dartmoor Harmony.
Drewsteignton — Steve Guthrie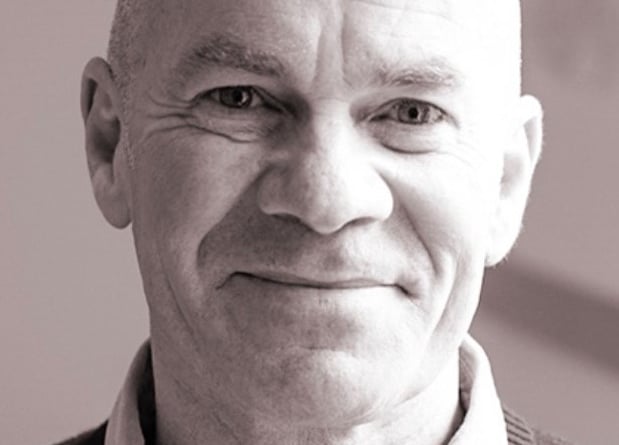 Steve Guthrie
(Submitted)
I grew up in Devon and now live on Dartmoor with my family. I have been an acupuncturist in private practice for nearly 40 years., and I represented my professional body at an All Party Parliamentary Group.
 Effecting change at local level is essential to face todays huge challenges which are poorly served by the major parties.
Exbourne — Judy Maciejowska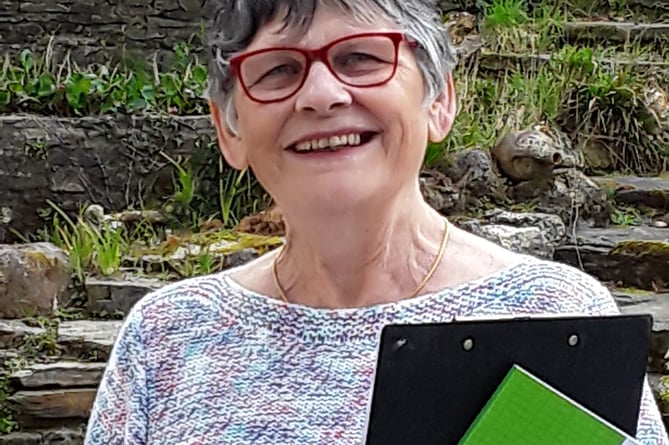 Judy Maciejowska
(Submitted)
I have a smallholding in the area, where I grow fruit and vegetables and keep poultry. I am a parish councillor, and was pleased to be able to improve facilities for cyclists and pedestrians in the parish.  
I grew up on the Isles of Scilly and care passionately about wildlife and the biodiversity of our beautiful planet.
Andrew Pratt — Hatherleigh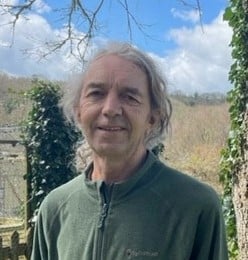 I have a much-loved smallholding in West Devon and care passionately about the local environment and community.  I am standing in Hatherleigh as we want to give people an alternative to the Conservatives.  Hatherleigh is a lovely town with great potential, but we need fresh voices on the council to help us progress.
Okehampton North — Colin Trier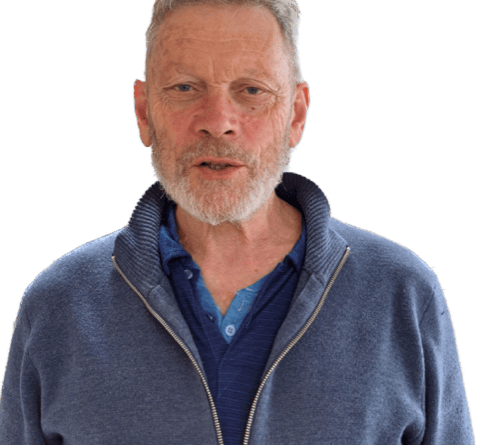 I am a beekeeper with a smallholding in West Devon where I also make cider from a small orchard. Over the years I have noted how the changing farming practices in the countryside have impacted on pollinator species of insects. I also recognise that farmers are one of the stewards of the countryside, and must be acknowledged for their vital supply of food. I was previously a researcher in waste management, and am determined to see further improvements in the local recycling of the widest possible range of materials.
Okehampton South — Malcolm Calder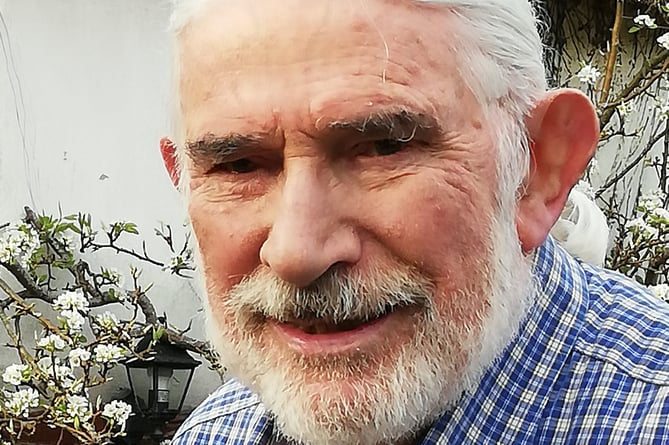 Malcolm Calder
(Submitted)
Since my junior years in hospitals, and a year in research back at my teaching hospital, I have been a General Practitioner in Plymouth for 30 years and then in Mid-Devon including Okehampton. I have lived in Belstone and now in Sticklepath. I have cared for people and feel our future lies in care for our planet home. 
South Tawton – Lynn Daniel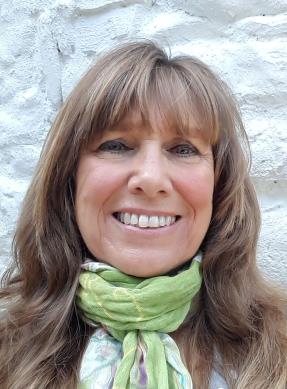 I have been an elected West Devon Borough councillor since 2019. I have worked hard to represent the local community in South Tawton ward. I have worked alongside the other Green Party councillor Lucy Wood to change the direction of the council and introduce many more environmental policies. I have been a lead member for the newly created Natural Environment hub seat. I have worked with local residents to solve issues from flooding to anti-social behaviour to planning.
I am a founder member of the steering group to save our local stores and post office. I started a committee to fundraise and promote an active travel route in the area, the Beacon Path. This route has been included in the proposed active travel circuit around Dartmoor.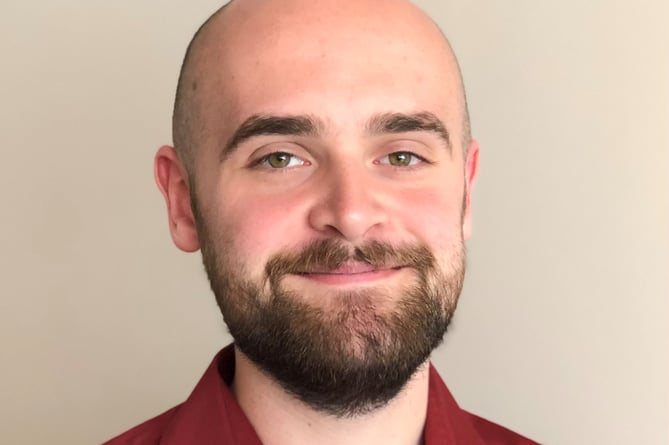 I am a PhD researcher at the University of Plymouth, where I focus on how climate change could affect our marine ecosystems in the future. I have been involved in Green politics for several years, but have been fortunate to recently move to West Devon. If elected, I would be particularly interested in improving connections between local communities and the wonderful producers in the area. 
Tavistock North – Terry Wheeler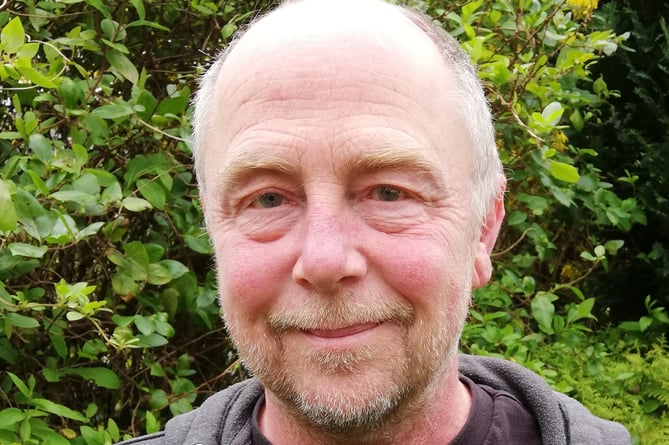 Terry Wheeler
(Submitted)
I want to improve outcomes for people who use mental health services. I really care about people who are in crisis and can't get the support they need, including adequate local housing. I will support the railway returning to Tavistock; it will bring so much benefit to the area. I support active travel, enabling people to move safely and healthily around the town and countryside. I support the development of social and affordable housing, providing it is built sustainably and the homes are energy efficient to live in. I live in Tavistock, I work here and raised my children here, who attended the local schools. I am well aware of the issues and good things we have locally. 
Amy Hookway — Tavistock South East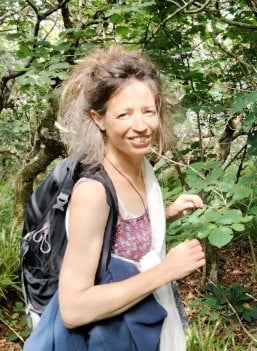 Hello!  I've lived in the local area all my life, raising a family, and I'm currently a mature biology student, learning about the importance of the natural world. I love Tavistock, but think we need some different faces on the council to help make urgent improvements to our community.