Fell's Week
Thursday 17th March 2011 12:00 am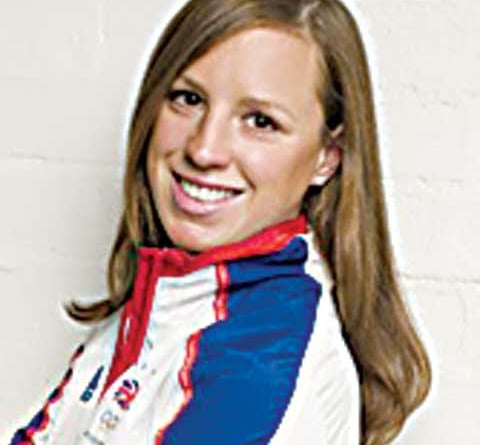 Subscribe newsletter
Subscribe to our email and get updates right in your inbox.
Heather Fell, Olympic modern pentathlete silver medalist, writes about her life 'on and off' the track.
YOU know it's nearing the end of the cross-country race season when there's hardly any mud and runners in only vest and shorts, who aren't shivering at the start line.
Wanting to make the most of what is left of the season I ventured across the Severn and on into new depths of Wales - yes, it was only Swansea. This week it was back to a sensible distance of 5K, which felt quite pleasant after the inter-counties. However I'm not sure I dare admit (in this paper) that it wasn't in my usual red, black and white colours, but the blue and yellow of Bath. Don't worry — Tavistock aren't eligible for the Gwent league — I'll be back in the right vest next week.
Parents have been to the rescue yet again this week, but it could be debated that it was due to them that the rescue was needed! You might think it was lucky I was at home to receive such help, yet if I weren't at home I wouldn't have needed it in the first place. That was my view when on returning home from swimming at 7am I heard a loud hissing coming from one car tyre. Thanks to my father the wheel was removed and taken in for repair, he returned home to proudly show me the guilty offender, a sharp piece of blade like metal. Apparently no one in the Fell Partnership uses such blades!
Times readers can stay updated with what Heather is up to via twitter:heatherfellnews