Plans to convert old Hatherleigh NatWest building into community café and rehearsal space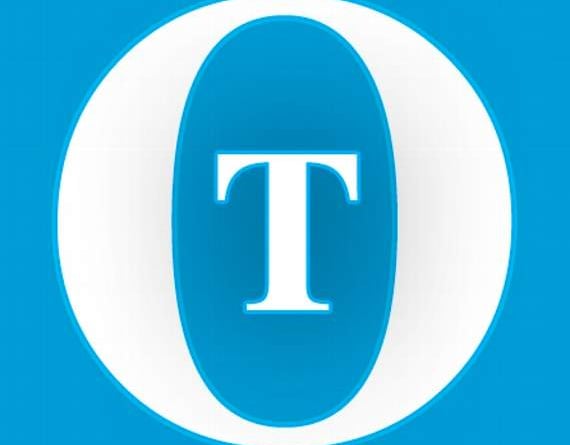 Subscribe newsletter
Subscribe to our email and get updates right in your inbox.
HATHERLEIGH Silver Band could soon have their own space to practice as plans firm up to convert the old NatWest bank building into a rehearsal space and community café.
Band member and local businessman Robert Barkwell, who owns the building on Bridge Street, has applied for change of use for a band rehearsal space and instrument store and a family-friendly work hub. A decision from West Devon planners is due on December 13.
Mr Barkwell has already obtained planning permission from West Devon Borough Council for a community café in the other half the building. People in Hatherleigh are currently sharing ideas of how they see it being used.
Mr Barkwell said he wanted to create premises for the silver band as the band had outgrown its current rehearsal space in the vestry rooms at the entrance to the parish church.
'My primary objective is to give the band a better facility,' he said. 'I'm a member of the silver band and we currently rehearse in the vestry beside the church, which is rather tired and in desperate need of a major makeover but the funds are not available to do that.
'There is also no room for expansion and as the band has had a few successful years and as we want to encourage young people in the band, we feel we need a larger facility than we currently have.'
Residents of Vicks Meadow alongside the old bank site have raised concerns about whether the building will be adequately soundproofed. Mr Barkwell said 'a lot of effort' would be made to keep the neighbours happy.
'There is going to be a lot of effort to make sure the acoustics are right, the soundproofing is right and that we are sympathetic to the residents. It is something I'm sure we can work with the residents to make sure it is acceptable to all concerned.'
He reassured people that there would be no late night music-making. 'We currently rehearse from 6.15pm-9.30pm twice a week and that isn't going to change,' he said.
He has also applied for planning permission to build a house in the grounds of the bank building, which is currently before planners. 'There's been a significant investment in acquiring the building and are keen to offset the cost of the building, which will ultimately go back to Hatherleigh.'
District councillor Patrick Kimber has been canvassing residents for their views on how the community part of the building should be used.
He said there was a real need for a space for people to meet up, both to support each other and to socialise, and with IT facilities to allow them to work.
'A lot of older people are lonely so we could run a session for them, just to meet up,' he said. 'Coffee shops and restaurants can be quite expensive, but this means they could spend a whole weekend here. I would also like to see it used for supporting local businesses. We could have an IT hub here to help people set up businesses.'
He said there was a need for a depression support group, which could meet in the cafe. 'Some young people have even said they'd like somewhere to do their homework!' he added. 'I'll believe that when I see it!'
Community group Hatherleigh Spaces is currently looking at the responses it has received to a questionnaire sent out to canvas residents.
Comments
To leave a comment you need to create an account. |
All comments 0