Residents object to controversial plans for 100 new North Tawton homes
Thursday 2nd February 2017 8:00 am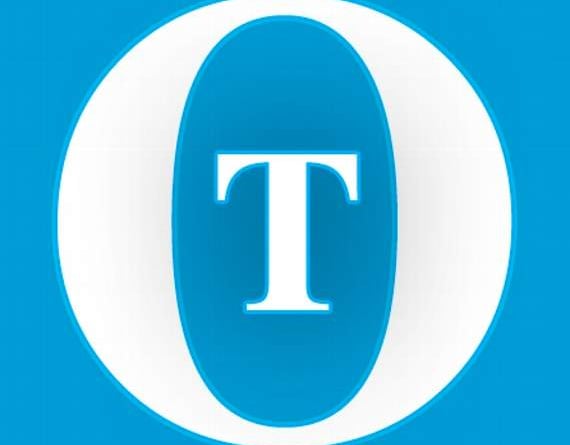 Subscribe newsletter
Subscribe to our email and get updates right in your inbox.
CONTROVERSIAL plans for 100 new homes in North Tawton have attracted concerns from the town's residents.
Around 100 people turned out to an extraordinary meeting of North Tawton Town Council to hear about developer Wainhomes' plans to expand the Batheway Fields estate with the development of 100 residential dwellings, associated roads, footways, parking, landscaping and drainage.
West Devon Borough Council has so far received 16 letters of objection to the application and no letters of support. It has also been branded as 'ridiculous', 'greedy' and 'unnecessary' by a number of objectors. Residents have expressed concerns that the town was 'simply not big enough' to cope with the development and that traffic and parking problems would only increase by the construction of more homes.
Rowan Hodgson, a resident of Batheway Fields, said: 'The infrastructure is already considerably poor going through the town of North Tawton, but by increasing the population it's only going to get significantly worse.'
In a separate letter of objection, another occupant of the estate wrote: 'I bought one of the homes and was told it was to be an exclusive development of 61 homes with a health centre.
'The promised footpath to the town has never been created. The house has lots of snagging issues which still have to be resolved! We have parking for one car despite a double drive on the plans.'
The resident went on to say that the local dentist, doctors surgery and school was already over subscribed and that increasing the town's population would be ridiculous.
Another resident said the target for housing in North Tawton of 137 properties by 2030 had already been exceeded with completed builds and approval for additional homes.
An application was refused in 2015 for 28 houses on the same site which the developer is currently appealing against.
Ian Roach, a spokesperson for Waineshomes Ltd said: 'North Tawton is a town with a strong community spirit and has a great many shops, services and amenities. It is a "sustainable" location, to use the planning jargon, and that is why we have brought forward these proposals. 
'Forty of the 100 homes we propose would be affordable homes, which accords with West Devon Borough Council's policies and addresses a significant need for affordable housing in West Devon.   
'It is routine for developers and local authorities to enter into legal agreements called Section 106 agreements, which include financial contributions made by the developer to offset impacts of development.  Contributions can be made for things such as improvements to school facilities, highways, public open space and more. We expect to make some financial contributions, but they need to meet certain legal tests and be negotiated with the local authority.  We have not yet had these discussions so cannot say any more at this stage.
'Some people will always choose to use their cars and we cannot avoid that, but what we can do when we choose sites for development is ensure that people have travel choices. 
'Our site connects to an existing footpath which comes out at the top of Barton Street, from where it is only a short walk into the town centre.  Our plans also include improving the surface of that footpath, which at the moment can get very muddy in winter. Our site is also well located with respect to existing bus stops.
'I attended the meeting of the town council last week and I spent about 45 minutes listening to people's concerns and trying to answer their questions.'
North Tawton Town Council will make a decision on whether to support or object to the plans on February 7.
West Devon Borough Council's planning committee will be discussing this application in March and will then make a decision on the application.
Comments
To leave a comment you need to create an account. |
All comments 0