Here are the Independents standing for election to West Devon Borough Council in a number of wards on May 4.
Okehampton North — Tony Leech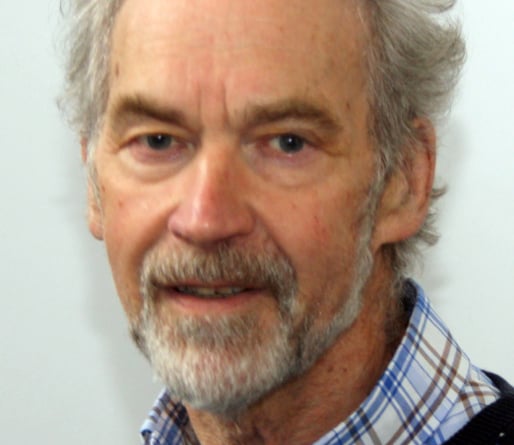 I am an Independent, liberal-minded person, who is very concerned about the damage we have caused to planet earth, and the fact that we seem destined to do the same thing in outer space. The race for ever growing profits with no thought as to the consequences that come with it, is not something we in local authorities can do much about. However, as local councillors, there are a lot of things we can do to assist those in our communities who require help, and we don't need to be part of party politics to do so. The last three years of Covid and the cost-of-living crisis, which I have been lead member for, has shown that no matter what political party people are in, they tend to join together to help those who are in real need, and party politics takes a well-deserved rest, so it's a pity that every four years the different coloured flags come out again. Once the dust is settled, the new councillors will soon see that it is how the councils run on a day-to-day basis that is most important, not what is going on in London.
If I am successful at these elections, I will continue to represent the people of the Okehampton area by voting for issues that will benefit our area and voting against things that are detrimental to our communities. As an Independent, I will be able to do this, as I will not have to vote because I am being whipped to follow the party line, or because it is some party political policy.
Deborah Sanger (Okehampton North)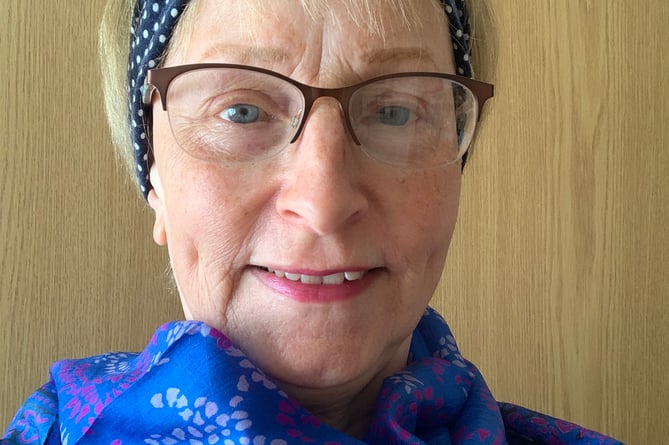 Deborah Sanger
(Submitted)
I have lived in Devon for over ten years and have previously been both town councillor and deputy mayor for Okehampton Town Council. I live in the Okehampton Hamlets area and as such have been involved with local issues across the whole area. I regularly get involved in local matters, and often get approached by neighbours in my area for support and help because they know I can be relied upon to be there for them. As a smallholder I also bring some understanding of the needs of our rural communities which make up a significant part of the extended Okehampton area.We are a diverse and fairly rural area, some distance from the city services in Exeter, and I understand that can impact on the provision of services to residents here. We are also a fast-growing community and that bring new challenges to the area as well as opportunities to develop the town to reflect the growing population. I strongly believe that the people of Okehampton would benefit from some new voices to reflect the fast-changing area we live in, ones that can bring communities together for the benefit of all.
Okehampton South — Paul Vachon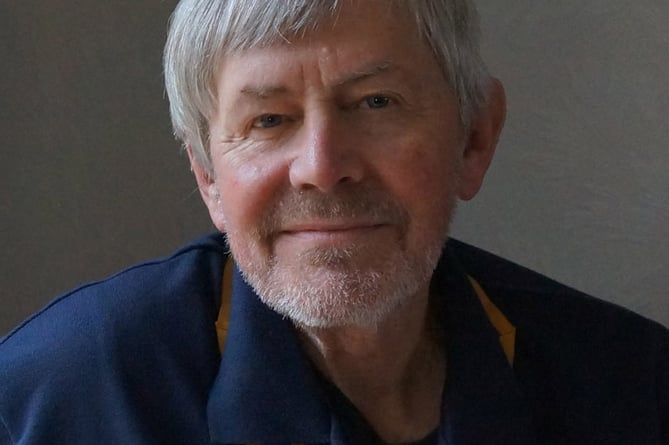 Having lived in the Okehampton area for 30 years I've seen the ups and downs of the town's fortunes during that time. It's a vibrant town with bags of enthusiasm and many volunteer groups eager to support the community. This was highlighted by the recent, and continuing, pandemic.  West Devon Borough Council was at the forefront in helping support such groups and businesses during the lockdown period. And I'm pleased to have been part of it during this time.
There still needs more to be done; help with welfare facilities, social support of the elderly and younger generation, as well as addressing the housing needs and cost of living increase to name a few.
We also need to instil empathy for our community in our younger generation. Education is likely to be the key in helping to reduce the anti-social behaviour currently blighting the area. West Devon is a very rural area and as such, has issues that require very different solutions to that of cities and built up areas. We have seen how successful the new railway services to Okehampton have improved communication and tourism, and this in turn has given us optimism, empathy and pride. We need to capitalise on this to ensure prosperity for our rural economy. 
I'm standing for re-election as an Independent candidate in the local elections as this gives me unconstrained opinion and freedom of vote when debating and deciding issues.
Buckland Monachorum — Alastair Cunningham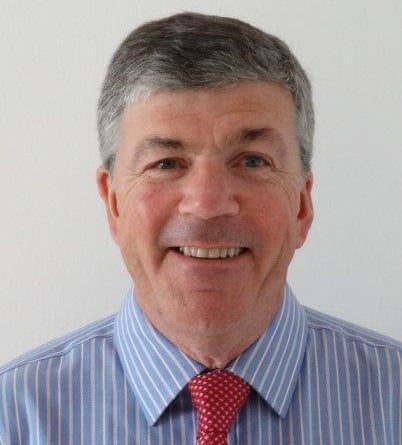 Alastair Cunningham
(Submitted)
I am a parish councillor for Buckland Monachorum Parish Council and chair of the Planning Committee. I am also secretary and committee member of Clearbrook Community Association.
Buckland Monachorum — Ric Cheadle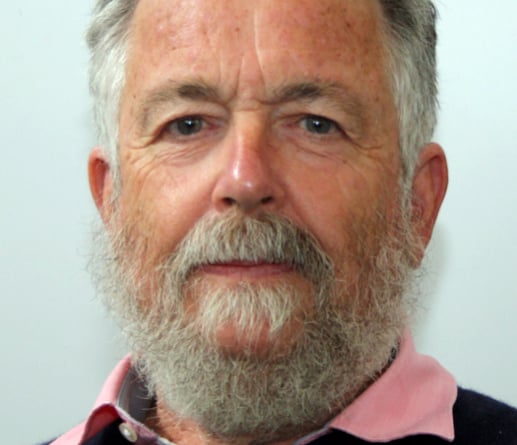 I have been a member of West Devon Borough Council for the past four years and have worked with the leader of the council as head of the West Devon Alliance. No one group has achieved anything; we prosper only because the council as a whole achieves its objective. I'm proud of what the council has achieved, particularly though the difficult 'Covid years' and now we manage through the cost of living crisis. Proud of the efforts of all councillors who have played their part. And, fortunately it hasn't made a scrap of difference which group they happen to be in. All that mattered is that they cared and were prepared to do something about it. They are the ones that deserve your support.
Tavistock North — Jeff Moody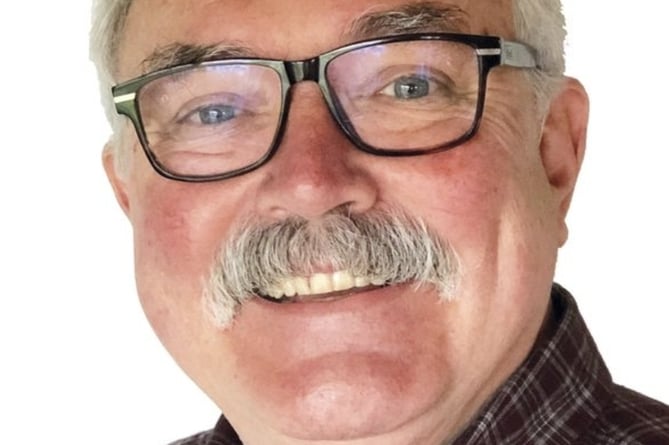 Tavistock North Ward includes the Tavistock Conservation Area and World Heritage Site.  I've been passionate about the protection of the historical buildings which are part of Tavistock's heritage for over 11 years as councillor.  If re-elected as an Independent Tavistock ward member I will continue working hard to help protect Tavistock's architectural heritage from unsympathetic development. I was recently very disappointed by the planning committee's  planning decision to flout the council's own Tavistock Conservation Area Management Plan to allow the demolition of the 'positive' historical building in Springhill, Tavistock. Had the council considered a purpose-built development to house homeless residents of Tavistock on another development site in Tavistock the historic building could have been saved.
Tavistock North — Michael Fife Cook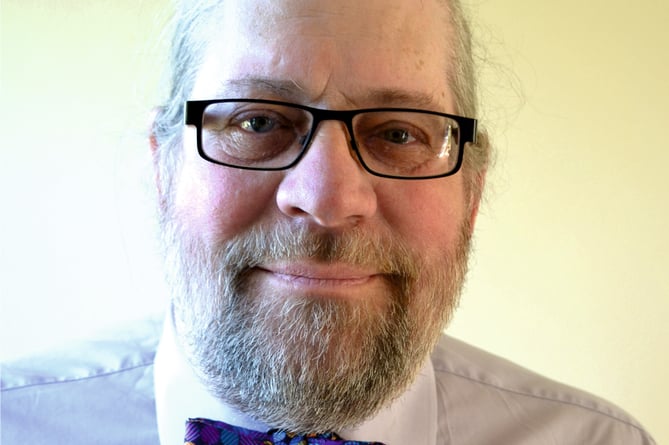 Michael Fife Cook
(Submitted)
Having been a local businessman who has worked in diverse fields from catering to computers, I understand the value of information and common sense, and having worked with many bright and articulate people I have learnt you can never find the answer if you don't listen and get to the real meaning of the question, being able to see the trees even through the forest. I have been a parish councillor for more than eight years, and I am a charity trustee, with lots of community-based involvement.
 I am truly independent, I believe I have the abilities and knowledge that could be put to good use to help others and will always do what I believe to be right for our community with no ties to any political party or group.  I am hoping to represent you on WDBC.
Tavistock South West — Mandy Ewings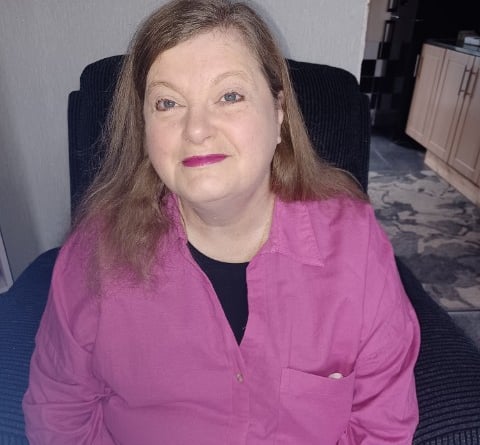 As a passionate advocate for Tavistock I am seeking re-election and hoping for your vote. I would like to see no parking meters in the town, there is no need for them. I also want to see the outstanding planning issues for Plymouth Road and The Tors sorted. My one bucket list item is a new skate park for young people. 
Tavistock South West — Anne Johnson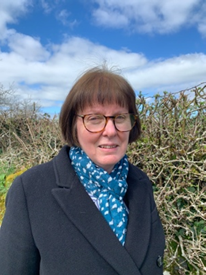 I have served on Tavistock Town Council for 20 years and am now standing for election to both TTC and WDBC. I stand as an independent councillor, enabling me to judge each issue on its merits, listening to the views of local residents. I care passionately about our beautiful town and feel it's important to support residents, businesses, shops and community groups.
Tavistock South East — Adam Bridgewater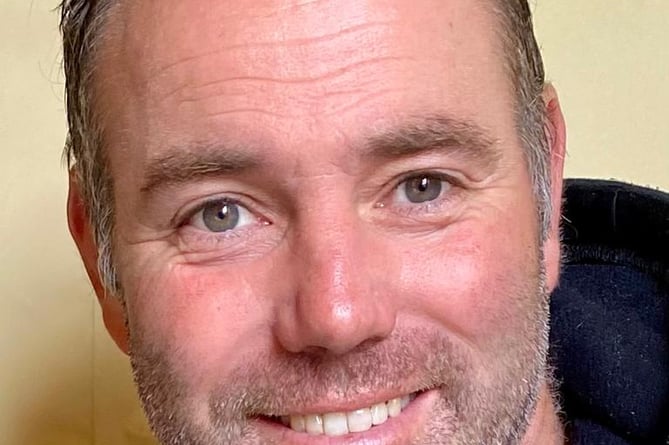 Adam Bridgewater
(Submitted)
As a resident of Tavistock for over 20 years I am standing for re-election in Tavistock South East where I live and work with my wife and children.
I have been a West Devon borough councillor for eight years and in this time I have campaigned to keep Meadowlands Leisure Centre open and helped local businesses through the pandemic making sure they had applied and received business grants, as well as helping many local sporting clubs and charities such as Tavistock Rugby Club, the Sensory Garden and Tavistock food boxes.
I am passionate about Tavistock and will work tirelessly to make sure that we do not have parking meters that will adversely affect local residents and retailers in our beautiful, historic, market town.I support local issues and local people. 
Other Independents standing, ward in brackets: Robert Oxborough (Mary Tavy), Dave Herbert (Mary Tavy) and Mark Renders (Dartmoor).