Once Upon a Body is a new holistic therapy business that has recently opened in Tavistock. Run by the award-winning creative makeup artist and beauty therapist, Niki Etheridge, this opening marks a fresh start for the business in its move from Norfolk to Devon in October 2022.  
Building on years of previous experience, Niki dedicated herself to mastering the art of creative and SFX (special effects) makeup during the lockdown period and would eventually gain global recognition through her social media presence. From there, her path would take her to building a successful online makeup school for kids in the US, Europe and the Philippines, in partnership with another Texas-based artist.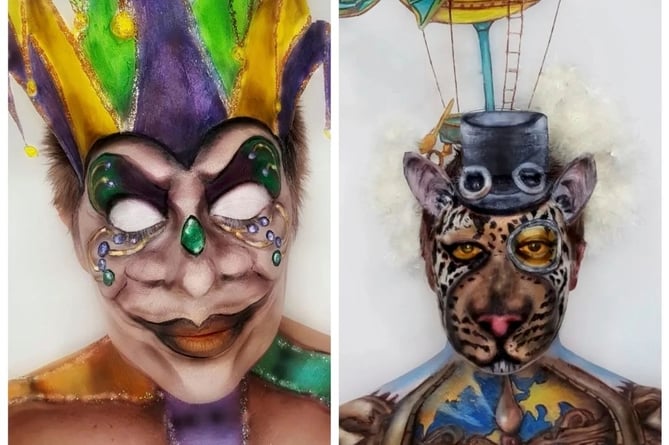 Some examples of Niki's SFX makeup
(Submitted)
Unfortunately, however, as lockdown restrictions lifted in 2022, Niki found herself at the tail end of a toxic relationship breakdown. This led to the loss of her home, her livelihood, and everything she held dear.  
But there was light at the end of the tunnel as Niki discovered the profound impact of holistic therapy during her journey of personal healing. 
Niki says, "It was only when I was left in such a low moment in my life that knew I had to help myself as no-one else will, so I now want to be the 'someone' that could help someone else. I lost my mum to suicide when I was 13 and the struggle of growing up without her has had many impacts in my life, but I kept going. I kept following my dreams, no matter what."  
"Even after being diagnosed with endometriosis 10 years ago, I still kept going and used that pain to push through another day, week, month! Holistic therapy and creative makeup are MY therapy and I truly hope I can help other people overcome the trauma and stresses of their lives." 
You can find Once Upon a Body every Sunday in Venus Beauty & Hair, 4C Duke Street, Tavistock, Devon PL19 0BA. To contact Niki, email [email protected] or call 07976 211 095 – you can also book an appointment through the Once Upon a Body Facebook page.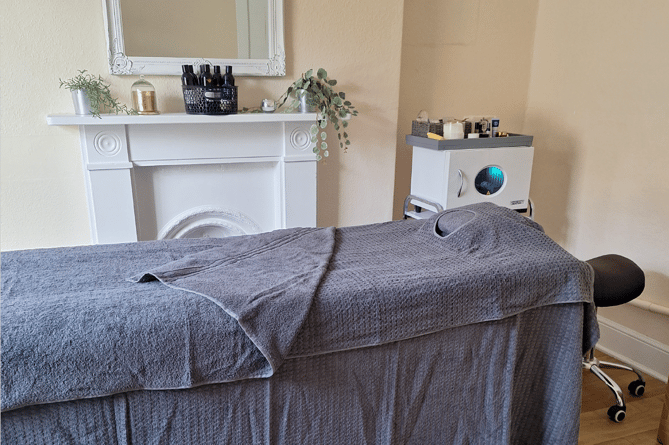 Once Upon a Body is open every Sunday in Venus Beauty & Hair, Tavistock
(Provided)