If you are an animal lover with a passion for historic buildings, this cattery in a former mine captain's house could be for you. 
Kit Hill Castle, in Callington, is a kennel and cattery in two Grade II listed buildings, with grounds spanning more than 17 acres. 
The first building, known as the Tower House, was a former engine house for the mine that was in the area, while the second building is the former mine captain's house.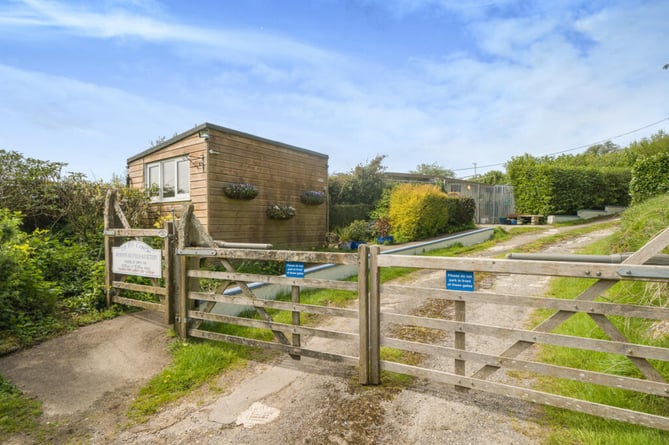 The entrance to the kennels.
(Miller Commercial)
After the mine closed in the 19th century, the property became a tearoom and health spa, and in 1880 was converted into a five bedroom home. 
As well as the two primary buildings, the sale includes various outbuildings, such as three kennel blocks, a cattery unit, a staff room, a canoe room, a workshop, a gym, an isolation unit, a mower shed, a greenhouse, and the former tearooms.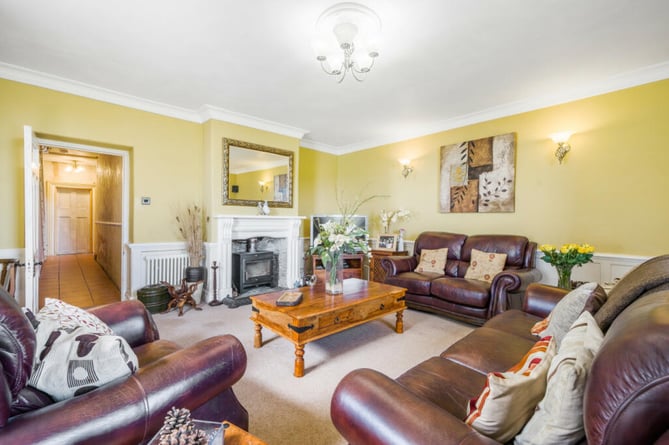 Inside the captain's house.
(Miller Commercial )
Also outside, there are three exercise yards, two dog walking fields, a dog walking compound, a small dog compound, a dog run, a fenced chicken field, a boiler room and a static caravan with residential consent. 
Overall, the property can house 66 dogs and 25 cats, with accommodation for the owners and the potential to extend the business subject to planning permission.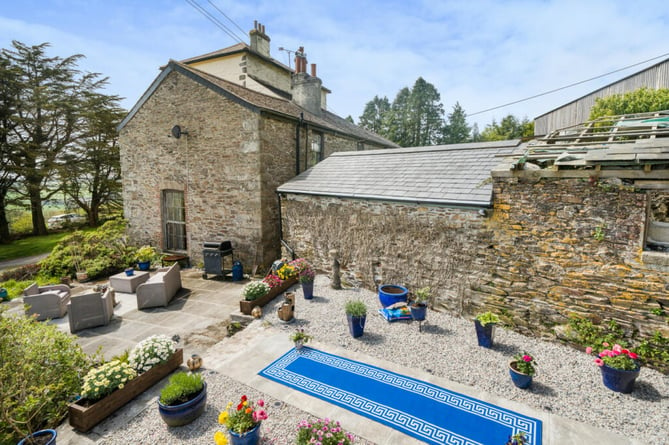 One of the many outdoor areas.
(Miller Commercial )
There is also a large pet cremation room with licensed machinery. 
The business is on Kit Hill, meaning that it is approximately 800 feet above sea level and therefore has far-reaching views.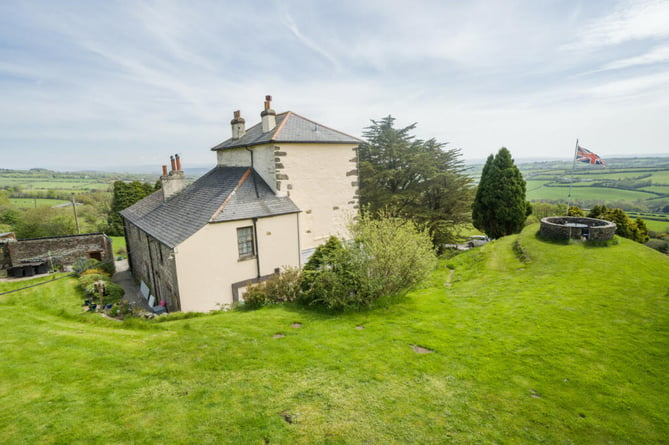 The propert is on top of a hill in 17 acres of land.
(Miller Commercial )
The property is being sold by estate agent Miller Commercial for a price of £1,395,000. 
The agent described the property as "A very well equipped and facilitated boarding kennels and cattery in East Cornwall with land and several residences.
"A viewing of these historic and impressive properties is required to ascertain the full potential."