North Tawton Town Council objects to scheme for 100 new homes in the town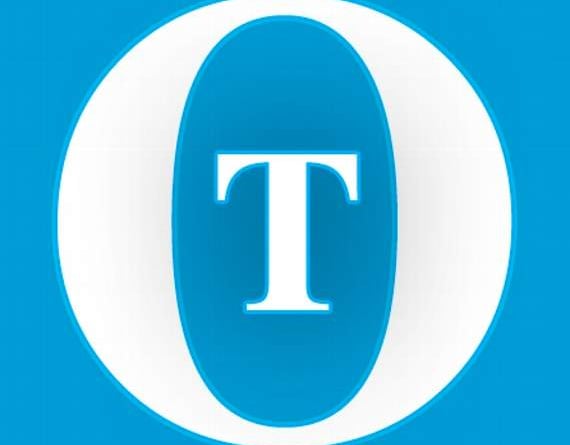 Subscribe newsletter
Subscribe to our email and get updates right in your inbox.
NORTH TAWTON Town Council has objected to a recent planning application for the development of an additional 100 homes in the town.
The controversial application submitted by Wainhomes Ltd proposes the construction of a further 100 residential dwellings on the new housing estate Batheway Fields, west of High Street.
The developer was granted permission for the development of 61 homes on the site in 2013, and has now submitted an application to expand the estate with the development of an additional 100 houses with associated roads, footways, parking, landscaping and drainage.
The application has so far received 31 letters of objection and two letters of support.
She explained that the previous approved application for 61 houses plus employment land, allotments and a site for a medical centre was seen as being a sustainable development at the time, however the removal of the employment land and an application for an additional 28 houses on this land was considered 'inherently unsustainable' by a WDBC planning officer. Therefore the council has questioned how 100 extra dwellings, without any wider benefits, can be considered to be sustainable.
North Tawton Town Council has objected on the grounds that the application does not comply with elements of the West Devon Borough Council Core Strategy, that there are highway safety issues, traffic and parking problems, as well as the concern that the application does not take into consideration the emerging Neighbourhood Plan.
The council has expressed that the entrance to the site is unsafe and dangerous, being very close to the brow of a hill and that the increase in traffic using the junction will exacerbate this problem.
At an extraordinary meeting of North Tawton Town Council to hear about developer Wainhomes' plans to expand the Batheway Fields estate, multiple members of the public expressed their concerns regarding the loss of agricultural land and the fact the developer had other land in the area which would be better suited for development.
The council has taken this into consideration and in its letter of objection stated: 'Local planning authorities should take into account the economic and other benefits of the best and most versatile agricultural land. Where significant development of agricultural land is demonstrated to be necessary, local planning authorities should seek to use areas of poorer quality land in preference to that of higher quality. North Tawton Town Council would question whether this development is necessary when the developer has an extant planning permission for 62 dwellings on a brownfield site in North Tawton.'
In response to the council's objection, planning manager for Wainhomes Ian Roach said: 'We regret that the town council has not been able to support our proposals, but understand their position. 
'We remain confident that we can gain planning permission at this site and we look forward to continuing to work with West Devon Borough Council to achieve this.'
Comments
To leave a comment you need to create an account. |
All comments 0