NHS refute Okehampton Hospital staffing rumours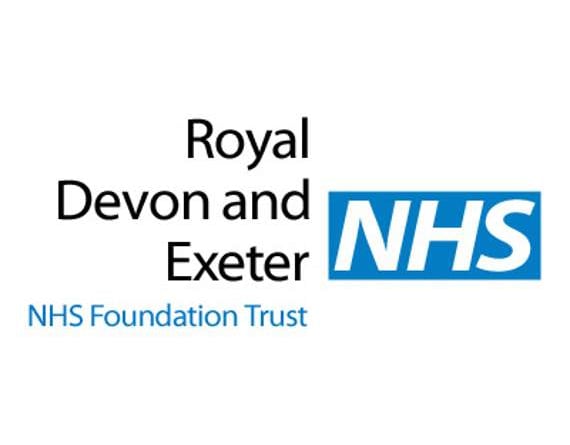 Subscribe newsletter
Subscribe to our email and get updates right in your inbox.
SPECULATION that staff at Okehampton Hospital would lose their jobs as of March 2017 has been refuted by NHS bosses.
Rumours had been going round Okehampton that suggested nurses at the community hospital had been made redundant.
This sparked concerns that a decision on the fate of the hospital's in-patient beds had already been made ahead of the conclusion of the public consultation regarding the proposed closure of in-patient hospital beds across Devon.
The hospital is part of the Your Future Care consultation, run by the Northern, Eastern and Western Clinical Commissioning Group (NEW Devon CCG), which proposes a series of options regarding proposed in-patient bed closures.
In response to the rumours, Royal Devon and Exeter NHS Foundation Trust, which runs Okehampton Hospital, has stated the information was 'non-factual' and reassured that no change to in-patient services would be made until the outcome of the public consultation.
A spokesperson for the Royal Devon and Exeter NHS Foundation Trust said: 'We would like to correct the nonfactual information that has been shared in regard to staff at Okehampton Hospital being given notice from March 2017.
'This is completely false and will no doubt have caused distress to our staff. The RD and E, like all stakeholders, awaits the outcome of the Your Future Care consultation and until a decision on the in-patient bed locations is reached, no changes to in-patient services will be made.
'Our staff provide remarkable care and we will continue to support them through and beyond this process.'
Following the decision to cut half of the community hospital in-patient beds across its eastern locality, the CCG consultation document outlines a plan to provide care and support at home and in the community for the elderly and frail, preventing unnecessary hospital admissions and supporting a faster return home.
The document outlines 15 options, but specifies four preferred options, each of which would result in the closure of all 16 hospital beds in Okehampton.
Keeping beds at Okehampton is included in three of the 15 listed options; options 5 to retain beds at Tiverton, Seaton and Okehampton, option 10 to retain beds at Tiverton, Exmouth and Okehampton and option 15, to retain beds at Tiverton, Sidmouth and Okehampton.
Comments
To leave a comment you need to create an account. |
All comments 0